Hi
I'm a beginner with PHPLIST 3.6.7 and PHP 7.4.29.
I'm trying, using the subjectlineplaceholder plugin, to insert in the subject of the email the FIRSTNAME
that are custom fields in the form of each subscriber.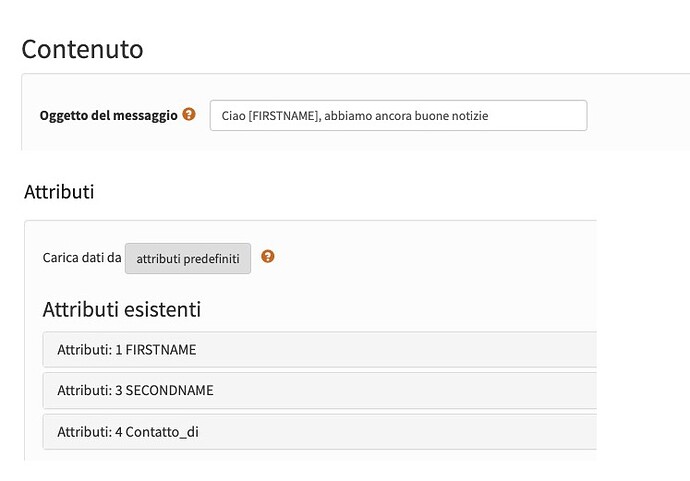 unfortunately it doesn't work
where do i go wrong?
THIS POST NOT WORK for ME
and on
code only for show email etc??
many thanks