Hello,
I'm french so sorry for mistakes.
I have 2 first. First, when I add e-mail with attribute, I have this screen :
So, to add my e-mail and attributs, I inspect the code source of the page and clic here and it's work.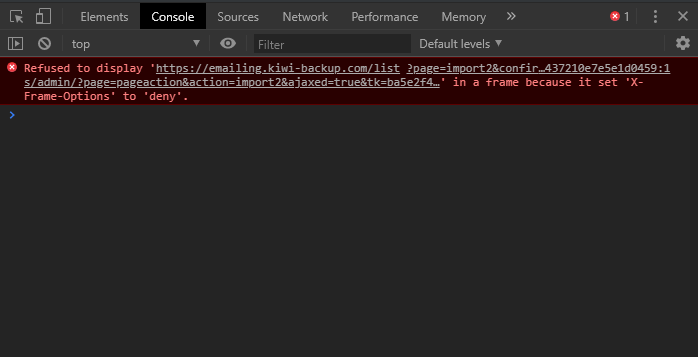 The second problem is : when I sent an e-mail, I do not have a progress bar and I have to refresh the page to send each batch.
What can I do ?
Thanks