Hello to support members,
I have asked this in my past topics for setup-site-logo but no one can give me the right way to setup; actually I have uploaded my site logo at:
Config>Settings>General Settings>Logo of the Organization && this will be not found at: http://mydomain.com/uploads/site_logos/logo.png
But my site-logo can't appeared and in place of site-logo grey and black organization name interface appeared at present.
Just like "Ethical Pets" in this image: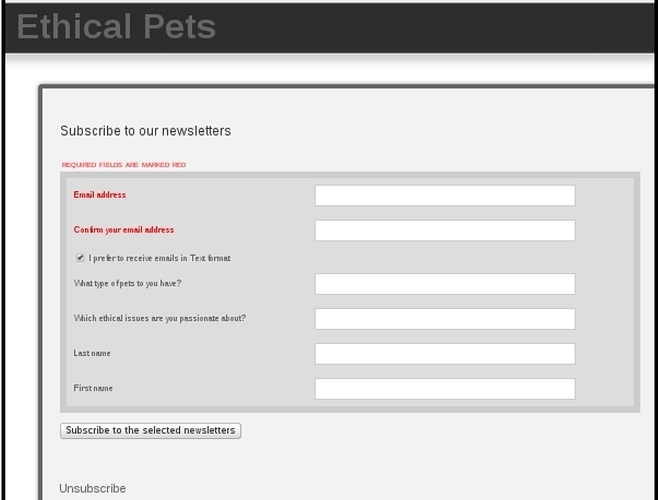 Can anyone tell me that why this could happened and how to correct it.
Thanks and hope to get correct method for site-logo as soon.