Hello everyone,
As 2019 is coming to its end, we would like to wish each and every one of you happy holidays for you and your beloved ones.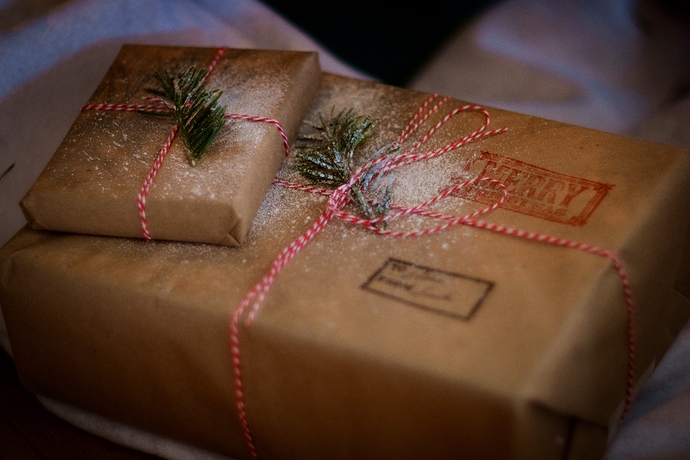 New year, same email marketing recipe.
More email marketing in 2020? That's great to hear. You can check frequent phpList updates on the Blog or the News page.
Alternatively, follow phpList on:
Twitter: https://twitter.com/phpList
LinkedIn: https://www.linkedin.com/company/phplist/
Facebook: https://www.facebook.com/phplist/
Mastodon: https://mastodon.social/@phpList
Telegram channel: https://t.me/phplist
Newsletters: https://news.hosted.phplist.com/lists
Mariana Balla
Community Manager
Support phpList on Patreon: https://www.patreon.com/phpList