When I copy a previous send message (using a template) it opens up and is empty an only showing the default not edited template itself. So how to get the "copied" message including all the text and images?
Do I still need to install the Manage Campaigns plugin? Had a look at it but seems a bit old and outdated? And is last updated 2014-02-16. Seems to me that the provided commands are already part of phplists. Right?

So how to deal with this. Copy and paste like I have done many times? Or is there a real, duplicate (copy) possible of the send message including the text and images?
This is how it appears after copy: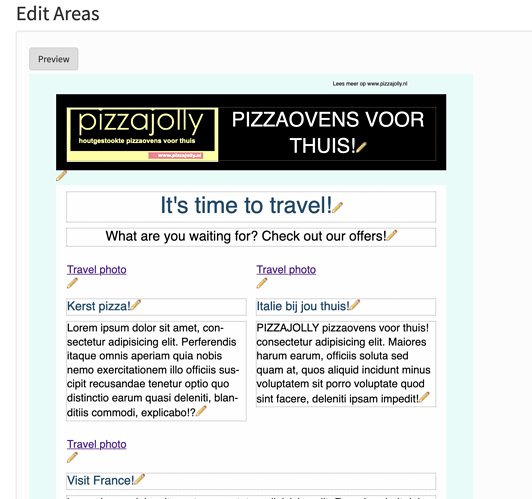 And this how it should look to be useable: