I am reading the documentation here about working with templates for phplist.
In the center of the page there is a screenshot with a basic rudimentary toolbar, but in my case i only have a plain white box to type RAW HTML code and nothing else: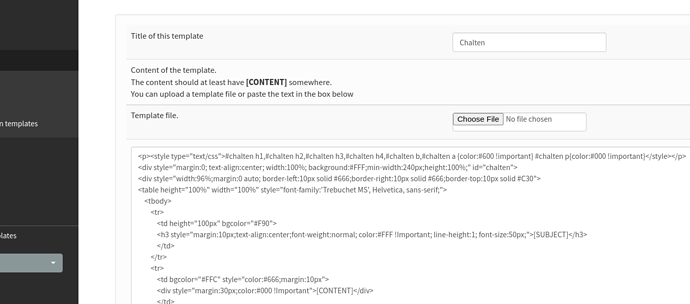 Although not ideal, I can handle HTML for the templates, but i need a few customers to modify their campaigns and they have no clue about editing code.
On the "Compose message" field during the creation of a new campaign, there is also no tools whatsoever to at least format the font of the message to be sent or add a picture.
This is very archaic.
Are there any WYSIWYG extensions, or wordpress integration tools or anything to make creating the campaigns a bit easier?
Thank you