I have 9 active subscriber lists, each less than 400 so I can send 1 an hour. Problem: this week no campaigns were sent as the prgram couldn't find any subscribers.
"hmm, no subscribers found to send to"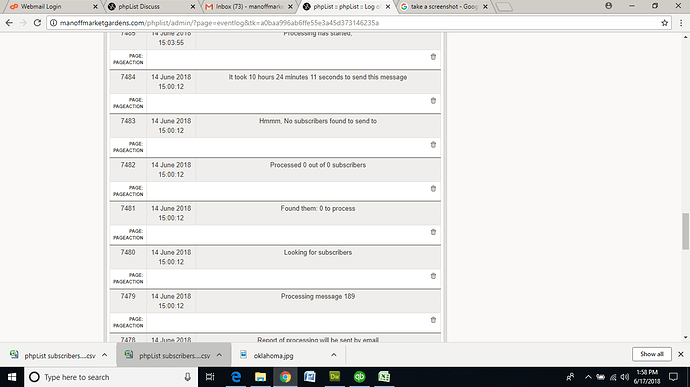 Many have received as many as 100 emails from me over time. I processed each one making sure the time was correct.
I looked at each list and all subscribers are listed with a green thumbs up. The program cannot export or send to any of them…
Help!