Hi Duncan,
I am having problems finding content that is data-hideable/data-repeatable/data-edit.
The only way I know is to search the html source.

Is there any way to allow the areas/settings to be shown/updatable from the template view
…for example by adding data-hideable="scc"; to the style or as a class in the table properties?
You may be able to think of a better way!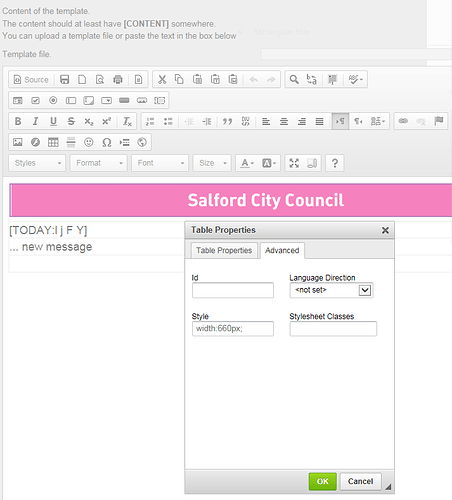 Any thoughts or advice on this would be appreciated.
Geoff